by Texas Homesteader ~ 
The drought of 2011 was a hard one on our Texas ranch but somehow we struggled through.  However the subsequent consecutive year of drought in 2012 forced us to sell off some of our hand-picked registered cattle in order to assure there was grazing and water available for our remaining herd.
Thankfully the winter rains came and replenished our ponds. We were able to get through that year by utilizing stocker animals to add to or take off our pastures as the grass came and went during the seasons.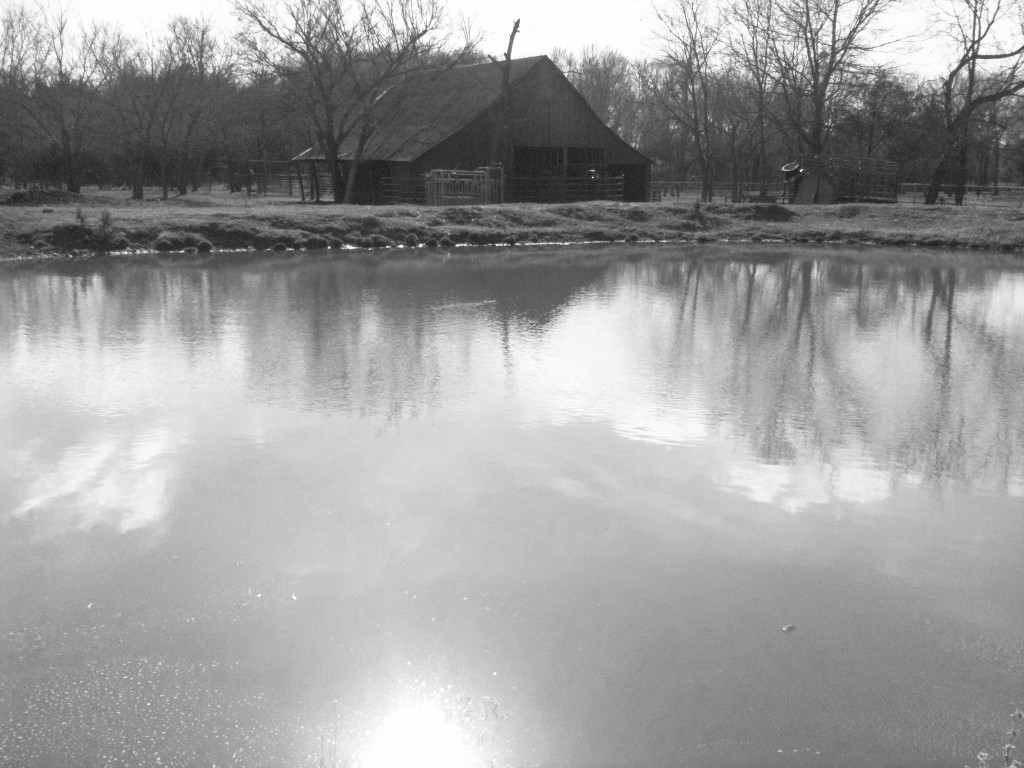 Now it's time to slowly and cautiously start to replace some of those girls we were forced to sell. We contacted a breeder that we had done business with in the past and made the trip to his ranch to look over his purchase options. Recently we received delivery of five registered Hereford cows and their registered heifer calves. Welcome aboard ladies!
We'll keep these new girls separated for a short amount of time and make sure they go through our herd health program including immunizations, pouring, ear tags, and documentation. The new heifers will need to take a trip to the vet to receive their calfhood BANGS vaccination. Then at last we'll be able to mingle our herd together and let them all get to know each other as one big happy Homesteading family.
We'll still use our temporary stocker program to fully utilize the influx of the grass in the pastures but these Hereford girls will go into our permanent herd, rotating through the pastures to receive the best grass. It feels really good to finally begin our recovery, now we're still praying for the weather to cooperate!
~TxH~
Other Ranching Articles


C'mon by & sit a spell!  Come hang out at our Facebook Page . It's like sitting in a front porch rocker with a glass of cold iced tea.  There are lots of good folks sharing!  And you can also follow along on Pinterest, Twitter or Instagram
If you'd like to receive an email when a new blog post goes live,
subscribe to our Blog!