Yes, everyone has seen the "So God Made a Farmer " ad, so I won't link to it here. It's a touching ad that brings to the forefront the hard work done by farmers and ranchers. But the next time you go to your local grocer or farmers market consider this as well: The men and women who produced the meat and vegetables that you are buying may very well work right beside you in town, then go home to work on their farm or ranch the other 128 hours each week. They are your friends, your coworkers, your neighbors.
I would like to point out a few facts that are not mentioned in the commercial. The EPA defines the residential/lifestyle farmer as one who makes less than $100,000 a year in sales and does NOT consider farming as their major source of income. This group makes up over 40% of ALL U.S. farms, or over 800,000 farms in the U.S. This is far and away the largest group of farmers out there. These farmers HAVE to work at non-farm jobs to make ends meet – again that's over 40% of all American farms.
Here's a number that will make you think, especially if you own or run a business: A total of over 80% of all American farms have less than $100,000 a year in sales. That's over 1.5 million farms. Note that $100,000 a year is sales, not profit.
With skyrocketing feed, fuel and fertilizer costs I can tell you from experience that $100,000 in cattle sales is probably not going to net enough profit to cover your truck payments. Even though some of these farmers do report farming as their major source of income, the vast majority still require a non-farm job to supplement the family income just to make ends meet.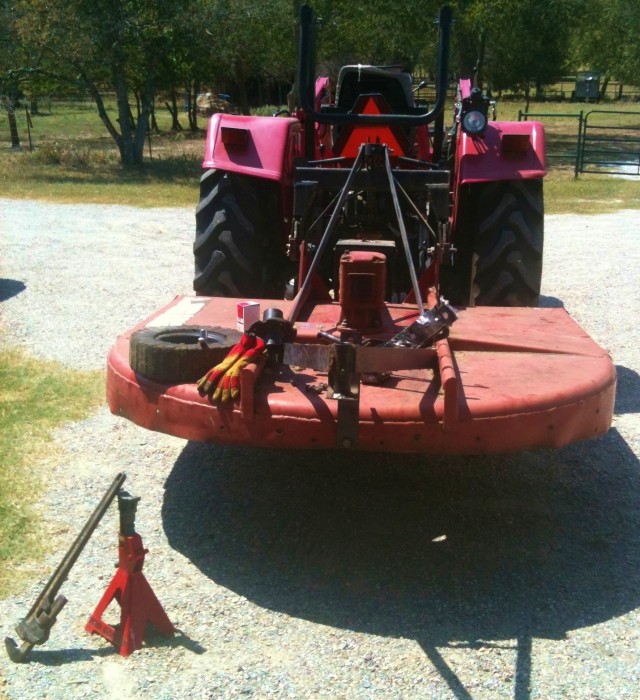 So why in the world would anyone want to be a farmer/rancher? Because we care.
We care about people and want to insure there is ample quality food for you and your children. We care about our animals and want to give them as good a life as we can while they are in our care. We care about our land and want to assure it is used as God intended it, to produce food for his people.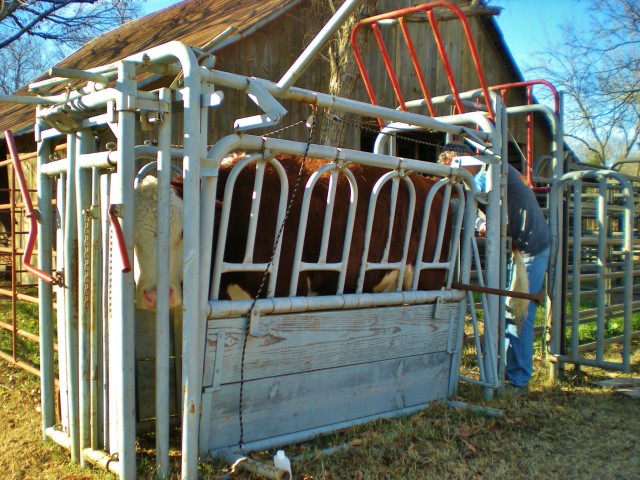 In closing, why do we do it? We don't do it because we have to – we do it because we want to.
~TxH~
Other Ranching Articles


C'mon by & sit a spell! Come hang out at our Facebook Page . It's like sitting in a front porch rocker with a glass of cold iced tea. There are lots of good folks sharing! And you can also follow along on Pinterest, Twitter or Instagram
If you'd like to receive an email when a new blog post goes live,
subscribe to our Blog!