by Texas Homesteader ~ 
Many of you know that last year was very challenging for RancherMan & me. I was diagnosed with breast cancer and struggled through a frightening year of specialists, medical procedures and surgeries. I'm here to tell ya there's no other feeling like sitting in that doctor's office and being told "You Have CANCER".
It seems time stops and you enter another dimension as you struggle to understand how this could possibly happen.  Frightening thoughts scream through your mind…  What does this mean about the rest of my life? What about my children? What about my husband? How will I be able to pay for treatment? Will I survive this awful disease?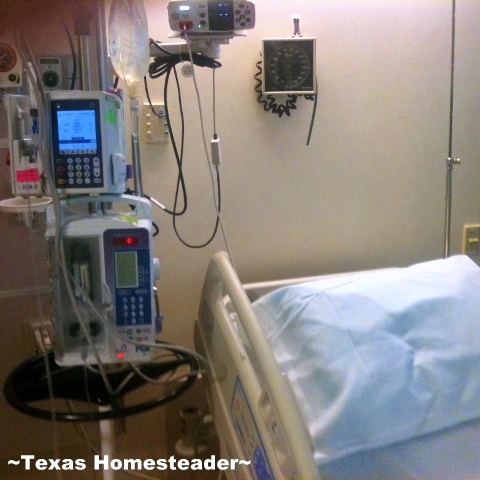 Praise God I'm on the road to recovery and I have been blessed more than I can say by God's grace and also by the kindness and compassion of family & friends that gathered around me and carried me through my darkest times. I've written many times before about how I was actually blessed throughout the year, how I felt God's unmistakable comforting presence on numerous occasions and the surprising and touching actions of those that rallied close to me.
Last year a group of people gathered together & walked the Relay for Life in my honor as I was dealing with the disease. The funds raised for the American Cancer Society through Relay For Life go to fund research of course and I realize that's of paramount importance – we can't KILL this beast without research.
But I've always felt that even though research is valuable it doesn't reach out & touch those actually struggling with the disease. This Relay for Life DOES by helping the American Cancer Society with programs that actually help the individuals.
I have a whole new perspective of what it feels to hear the "C" word, and I know that a friendly face and a calming guiding hand were immensely helpful to me during this frightening time in my life.  It warms my heart to think that I can raise funds to help someone else feel that caring touch during their own frightening journey.
I'd absolutely love if you can help support the American Cancer Society. Give in honor or memory of someone in your own life touched by cancer, or just because you want to help someone who's feeling hopeless and alone. If you can help, please go HERE and donate whatever amount you like. It doesn't have to be a lot since every bit helps.  You won't know the person you help with your donation, but rest assured I can tell you from personal experience that the gift you give will touch someone in a very comforting way.  Let's DO THIS!
~TxH~


More about my healing journey:
Witness In The Strangest Places
Pretty In Pink: Going Too Far?
Other Inspirational Posts
…and MANY MORE!