by Texas Homesteader ~
WHEW! The heat is on, y'all! Here in NE Texas we've had day after day of near or over 100 degree temps. RancherMan & I try to keep our home as cool as possible while being environmentally conscious of the cost in both dollars as well as energy of using the energy hog that is the typical home's air conditioner.
Our air conditioner is energy efficient and it's being used of course to help keep us comfortable. But we do what we can to rely on it as little as possible. Our home has an open floor plan, which means we use the natural light coming in from the windows to help light our home.
But did you know that proper use of mini blinds can make a difference in allowing light into your home while still blocking some of the sun's heat? Oh yeah, that's right! Check out today's Homestead Hack.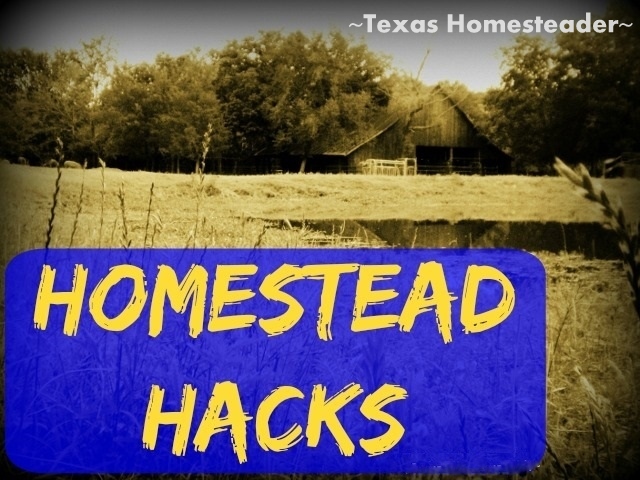 In the mornings RancherMan & I open the blinds to allow that wonderful free natural light to come into our home. By using the blinds to allow natural light into our home it's not often necessary to turn on a lamp or light switch to have lots of light, and that's a good thing.
But by being mindful to use the proper angle when opening our blinds we allow that wonderful light into our home while blocking much of the sun's summer heat. Here's how:
Window Blinds Opened To Let In Heat
If you crack your blinds it lets in the light from outside, but if you see sunshine on the floor, that sun is hitting the inside of your home and adding unwanted heat.
Test it – stand barefooted on that sunny spot and feel how much warmer it is than the surrounding areas.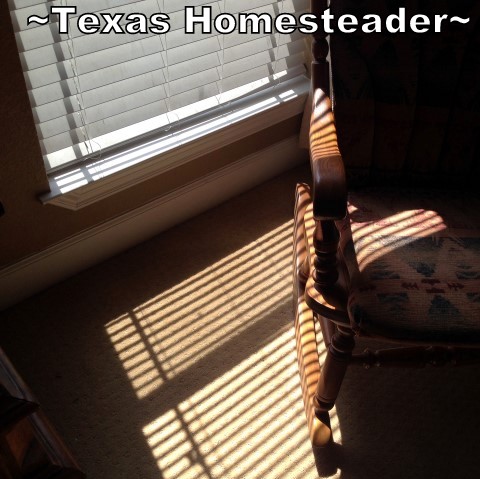 Window Blinds Opened To Let In Light
But if you tilt the blinds the other way you'll see no sunshine on the floor. Yet you'll have the same amount of light coming into the house.
It's all in the angle you allow. Tilting down allows that sun to pass straight through, tilting the slats up stops the suns rays from hitting your living areas.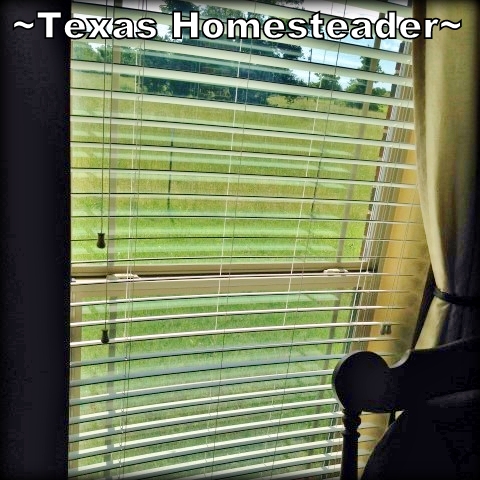 RancherMan & I notice when the tilt of the open blinds has been done backwards by accident as it feels warmer as we pass by that window. It's often quickly rectified with just a pull of the cord to change the blinds' direction.
Give it a try and see if it doesn't make a difference in your home too. It's an easy way to help keep your home more comfortable during the summer months & every little bit helps!
~TxH~
This post categorized in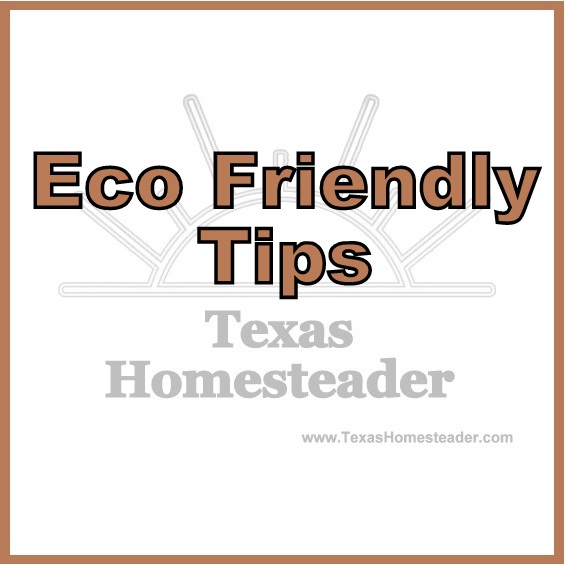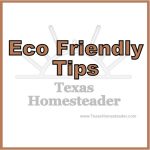 Other Homestead Hacks


C'mon by & sit a spell! Come hang out at our Facebook Page. It's like sitting in a front porch rocker with a glass of cold iced tea – lots of good folks sharing! You can also follow along on Pinterest, Twitter or Instagram.
If you'd like to receive an email each time a new blog post goes live it's EASY to Subscribe to our blog!