by Texas Homesteader
If you follow our Facebook Page you've probably already heard the news – but I've been accepted as a contributing writer for one of my absolute favorite publications: Mother Earth News!
I'm so very excited about this opportunity and article topic ideas are buzzing in my head already.
I'll still be keeping up with my own blog here at Texas Homesteader of course. But I'll be submitting articles to the Mother Earth News several times per month as well. Woo-Hoo!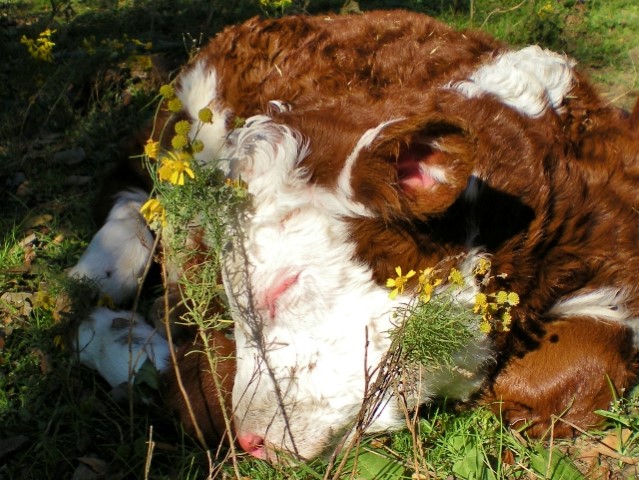 Save
Save