by Tammy Taylor
When I lived in the city I noticed that between the ribbons of highway clogged with speeding cars filled with people in a rush to get somewhere there were often beautiful blooming wildflowers in the medians between the sections of 8-lane highways with their large concrete overpasses. I noticed how beautiful these cheery yellow blooms were even though these plants were deemed to be "only weeds" by the powers that be in median maintenance.  How many times had I myself rushed past this sight without noticing the simple beauty?  It was then that I began to try to purposefully notice beauty around me. It's hard to beat the sight of a healthy heifer calf hanging close to mom.  Looks like she's being a typical little diva – striking a pose for the camera.  (aaaaaand turn!)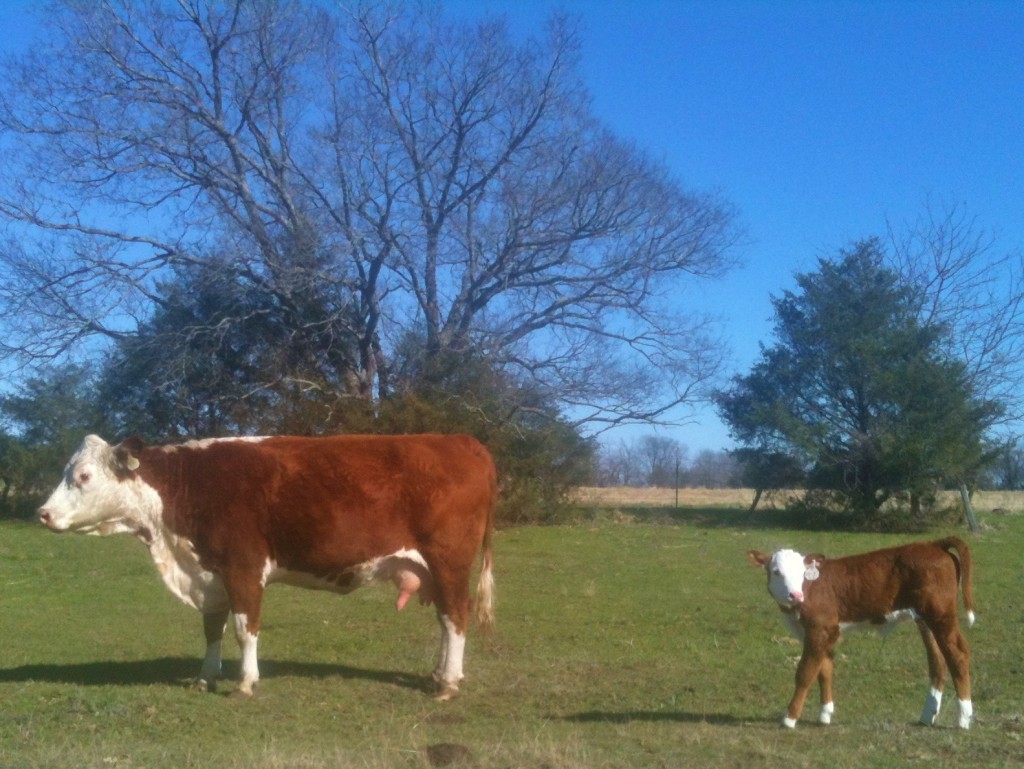 I'm thrilled to see that even though it's only February  the large fragrant glossy-green rosemary right outside my back door is blooming…again. It brings a smile to my lips every time I see it. Sometimes it's the little things…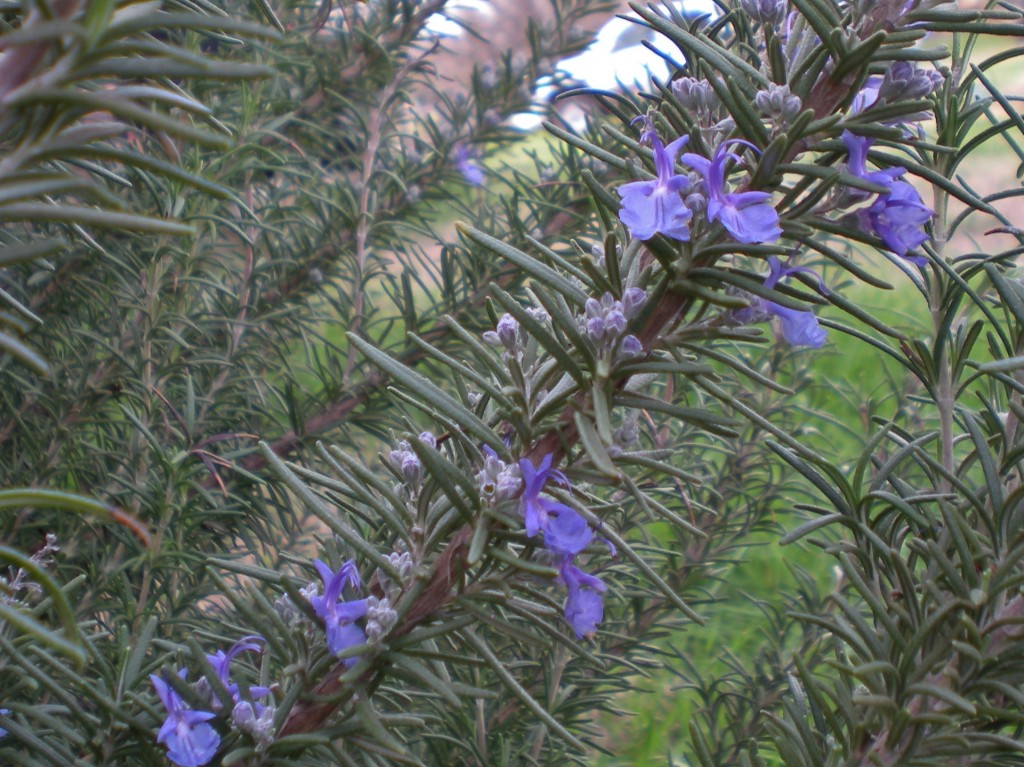 In walking among the groups of trees that dot our pastures, I'm always fascinated at the beauty in Bois D'Arc wood – so many features.  This limb fell from a very old Bois D'Arc tree and I'm drawn to the interesting hollowed-out features it holds.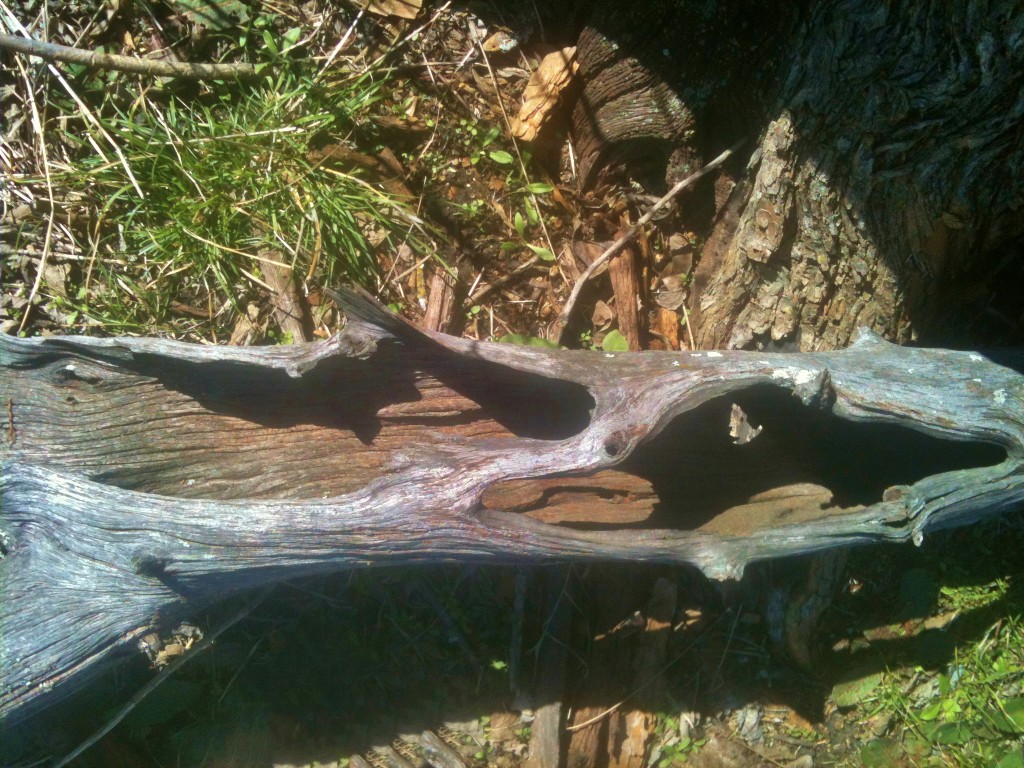 This fence was built several years ago and I love that the workers used sturdy Bois D'Arc wood from our property for the corner posts.  This wood is known for its use in fence posts since it's very rot resistant.  Functional, beautiful and environmentally friendly.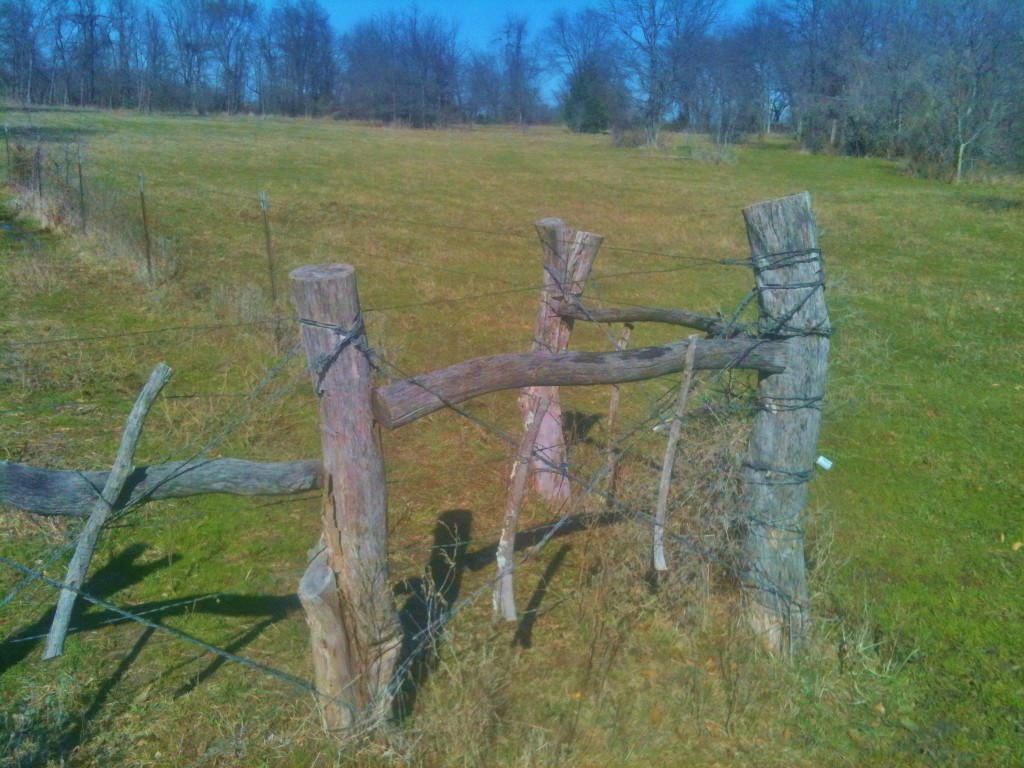 The sight of ponds finally filling after two brutal years of drought.  Beautiful.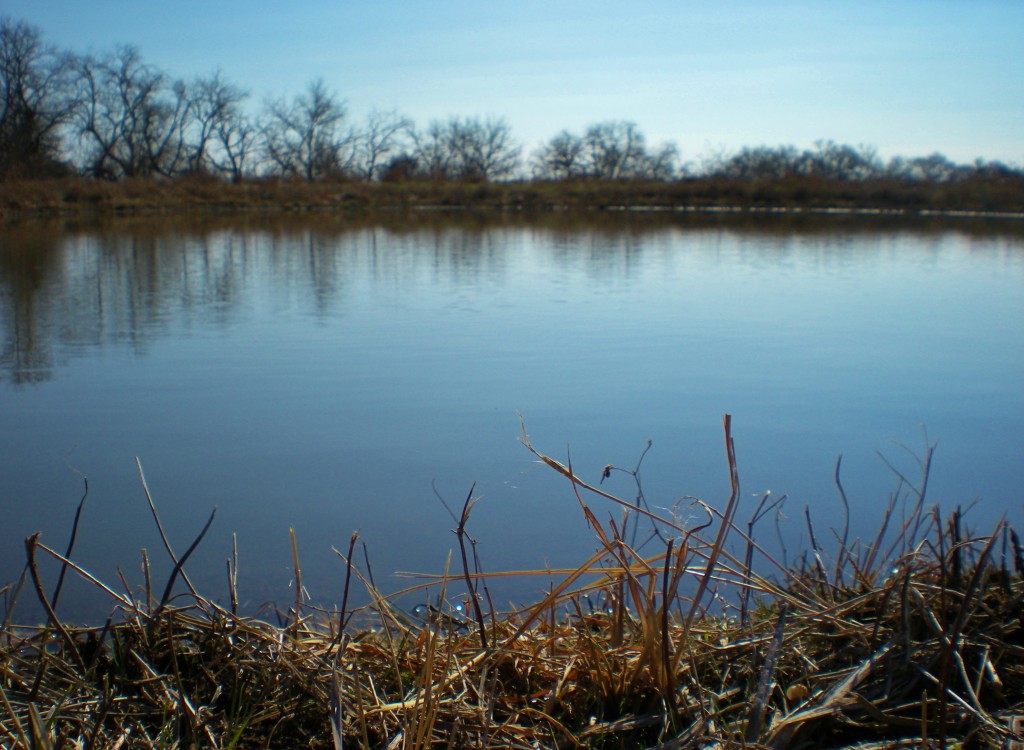 The way the girls line up like a chorus line of dancers.  (And a-one, and a-two!)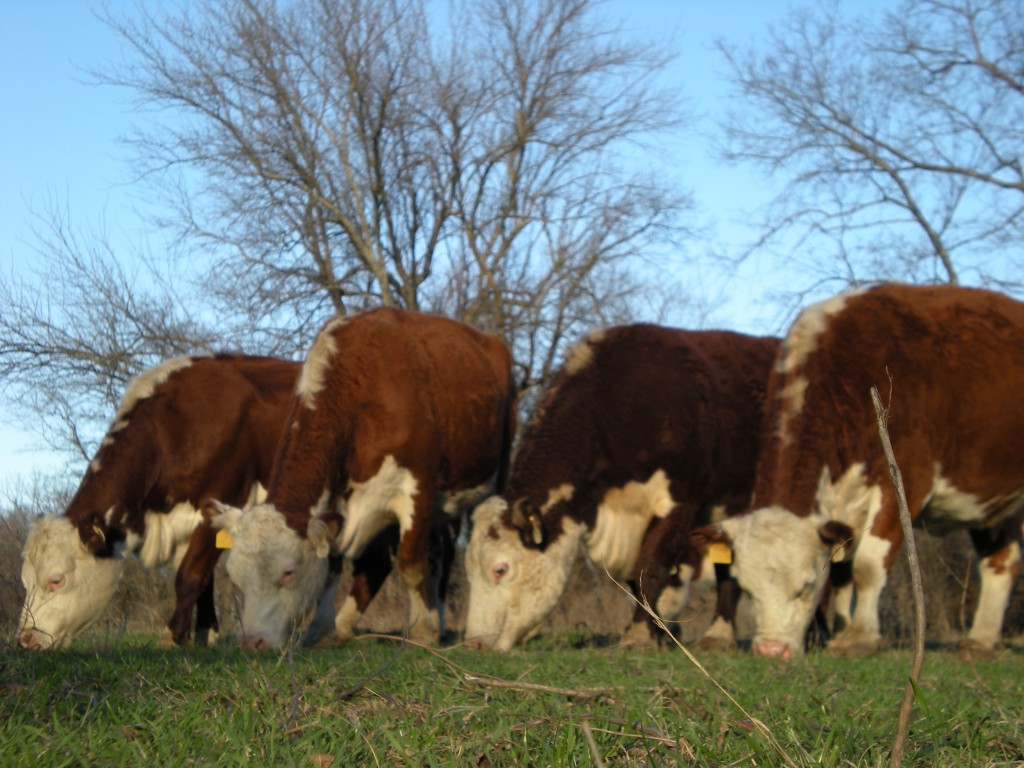 …and of course this adorable boy's face!  Only 4 months old and cute as a button.  Couldn't you just PINCH those cute cheeks?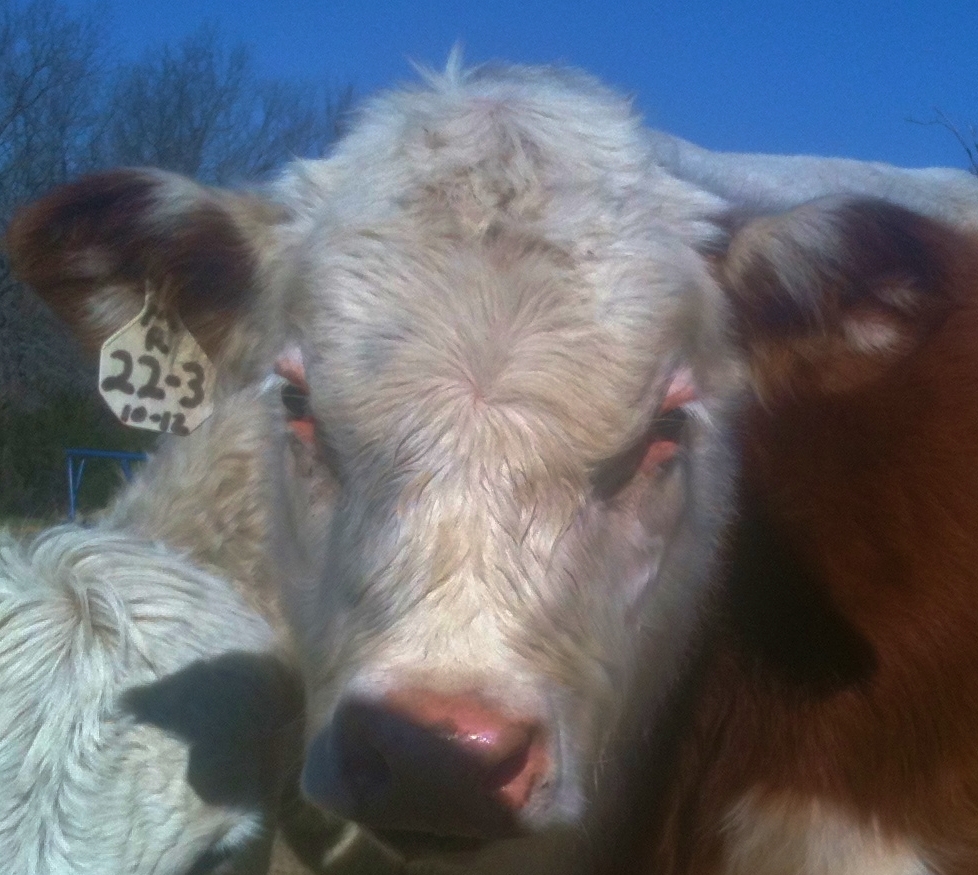 My world is full of beauty and I enjoy stopping to notice and take it all in.  Slow down today and notice the beauty in your world.
~TMR~