by Texas Homesteader ~ 
Spring is a beautiful time to live in Texas. After the dreary season of winter, Texas puts out all her beauty for spring. The skies over our ranch are amazingly blue, the grass turns a vibrant green and bright yellows and dainty whites start popping out in bloom.
Aaaahhhhh….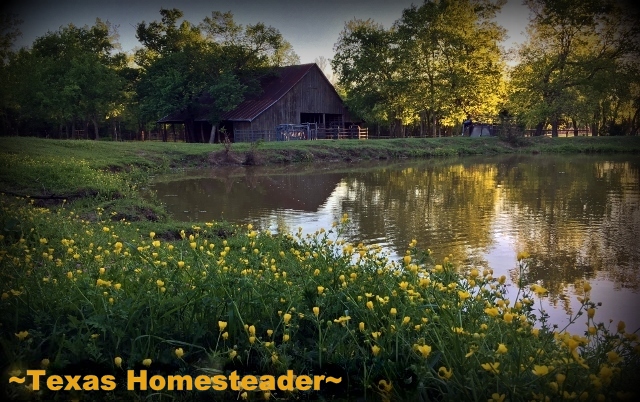 When our children graduated high school and went off to start their own lives they moved to different areas of the US. Most have come back to the land of their roots – Texas. Only one does not reside back in Texas yet but it's a special occasion indeed when we can get them all in one place at one time just like the Good 'Ole Days. Such a blessing happened recently.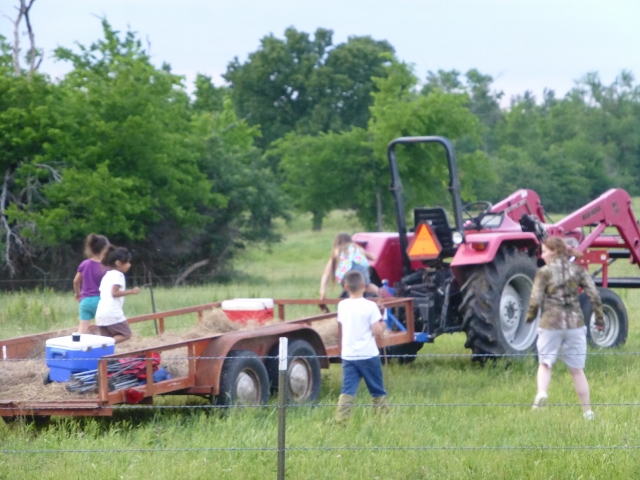 The Whole Family Comes To Visit
The home we love was once again filled with the voices we love, the voices that nurture our spirits and speak to our hearts. There was the laughter of children and the good-natured ribbing of adults.
The day was beautiful and the weather was perfect to hang out around the pond. Of course the guys got some much-needed fishing in, our young grandson never passes up the opportunity to throw a line in the water. His attentive father gently teaches him the skill and patience necessary to be a successful angler.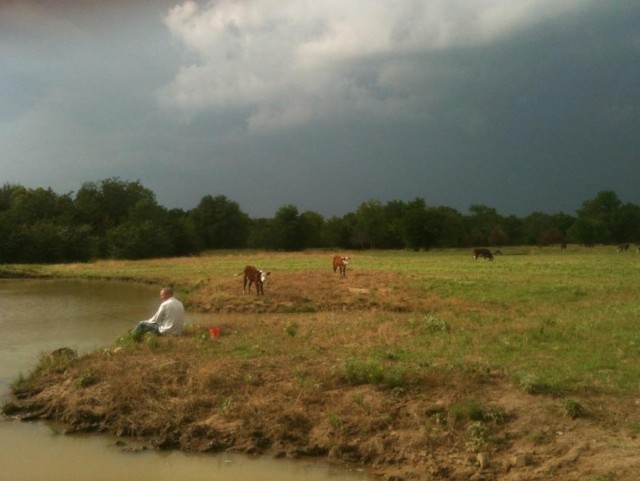 The girls squealed gleefully as they went around the pond collecting pretty rocks, small flowers or who-knows-what-else. We all spent a good part of the day around the pond, it was the perfect setting for us to all reconnect.
When the sun sank low into the western sky a chill hung in the air – we all headed back to the house to continue our gathering in the warmth & comfort of our home. There we continued all the laughter and love that always surrounds our family.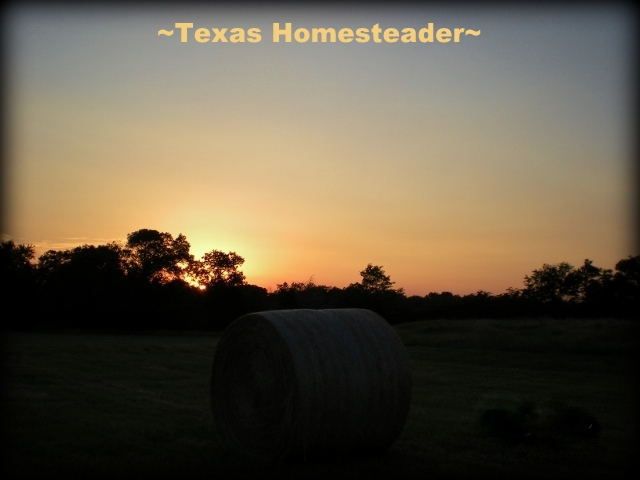 Since our kids all live in suburban environments it's lots of fun for them to come to the Homestead and play in the country for a bit. We love that we're able to share this special part of our lives with them, and they know the door is always open and the Welcome mat is always there!
~TxH~
Other Inspirational Posts
…and MANY MORE!


C'mon by & sit a spell!  Come hang out at our Facebook Page . It's like sitting in a front porch rocker with a glass of cold iced tea.  There are lots of good folks sharing!  And you can also follow along on Pinterest, Twitter or Instagram
If you'd like to receive an email when a new blog post goes live,