~By Texas Homesteader~ 
RancherMan & I have a bird feeder in our yard in full view of the large windows from our living room. We both get so much enjoyment from watching them flitter around the feeders so we always make sure our bird feeder is filled. Back in 'the day' when we ran out of bird food we'd simply stroll to the big discount store & pick up the largest bag of bird food we could buy, plunk down the expensive dough required and schlep it home time & time again.
But that was then, this is now and I'm here to tell ya there IS an easier (and oh-so-much CHEAPER) way!  Check out today's Homestead Hack.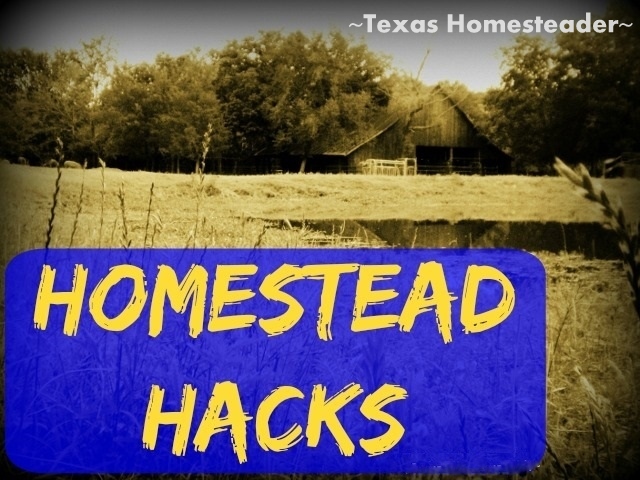 Continue reading →