by Texas Homesteader ~

Did ya ever think about closing the loop in charitable giving? I mean, you've made a wonderful donation of household goods to that thrift store. That's awesome! But then what?
Several years ago we began to be aware of our environmental footprint and took several steps to reduce that footprint. (HA! I said STEPS & footprint – see what I did there?)
First we took a good hard look at the overabundance we already had and stopped 'boredom shopping' for yet more stuff to overfill our home. That was a pretty big step.
But today I want to talk about something that can make a larger impact: Buying used instead of new. It's good for your finances and good for the environment. Yet it's oftentimes very misunderstood.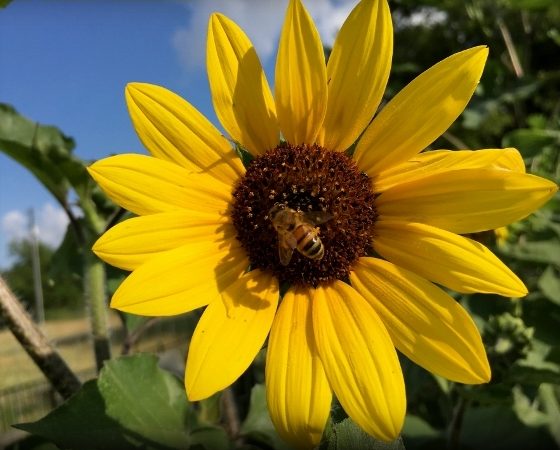 Continue reading →