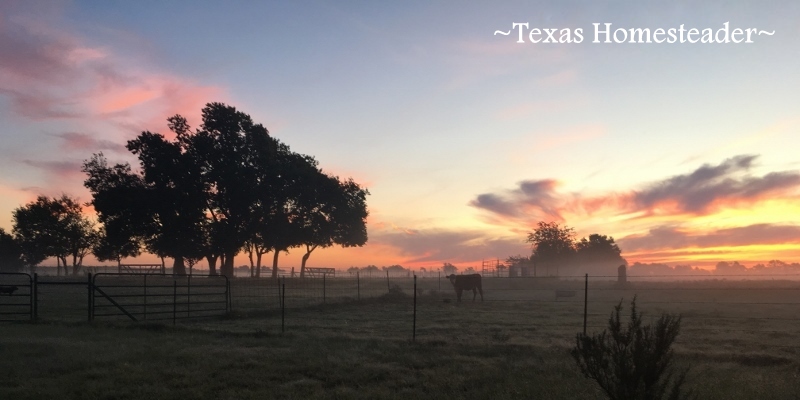 I've said it before & I'll say it again: It's such a blessing to live at a place where I'm greeted by this kind of beauty
Every.
Single.
Morning.
"SUNRISES FOREVER" Where does the phrase come from? RancherMan & I use the sunrise theme throughout our daily lives.
Our philosophy is that every morning is a fresh start, a blank slate. Each day is a chance to take your yesterdays, learn from your successes or failures and make your today something special. If you try but fall short today, tomorrow is a new sunrise to try again.
Today, tomorrow and the next day there are brand new chances for happiness and fulfillment. Our wish for each of you is to take today and make it spectacular, then build on that when the sun rises tomorrow, and the next day, and the next, because there are SUNRISES FOREVER
~TxH~