~Texas Homesteader ~ 
You buy produce with the good intentions of enjoying it with your family.  But THEN it happens…  Your produce goes past its prime.
Now back 'in the day' I'd sigh and toss it into the compost.  Yes composting it is better than just tossing it in the trash, but these days I go one step better. I PLANT my compost!
That too-far-gone produce then produces fresh food for my family. MAGIC!  Recently I wrote a piece for Mother Earth News about just that. Check it out, y'all!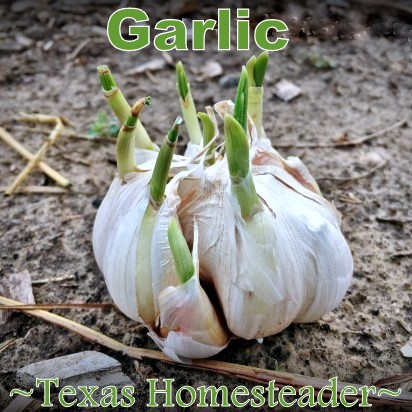 Save
Save