by Texas Homesteader
We're all familiar with the tasks of recycling and we're happy to take those extra steps to help our environment. But recycling may not be enough – there's a better (and very easy) way to do much more.
We can all do so much more by being focused on PRE-cycling.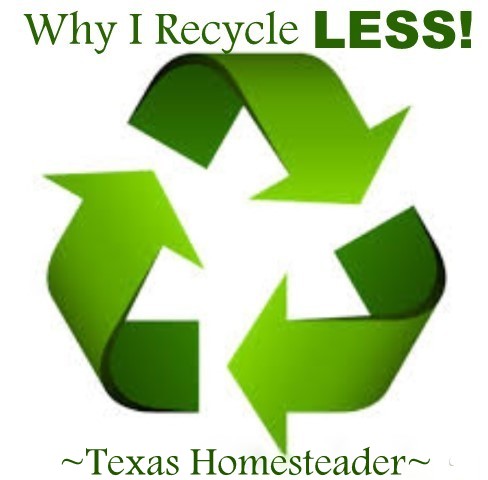 Save
Save