by Tammy Taylor
Well, as promised my little ole blog has been moved from a mere extension of our website to its very own website, Texas Homesteader.  (oh I feel so grown up…  LOL)  A big hearty THANK YOU goes out to my Oh-So-Handsome I.T. guy (ie: RancherMan) for his hard work behind the scenes in getting everything transferred over.  A new dawn is breaking on this blog – all your favorite posts are still right here and I plan to pick up where I left off, so sit back & enjoy the ride!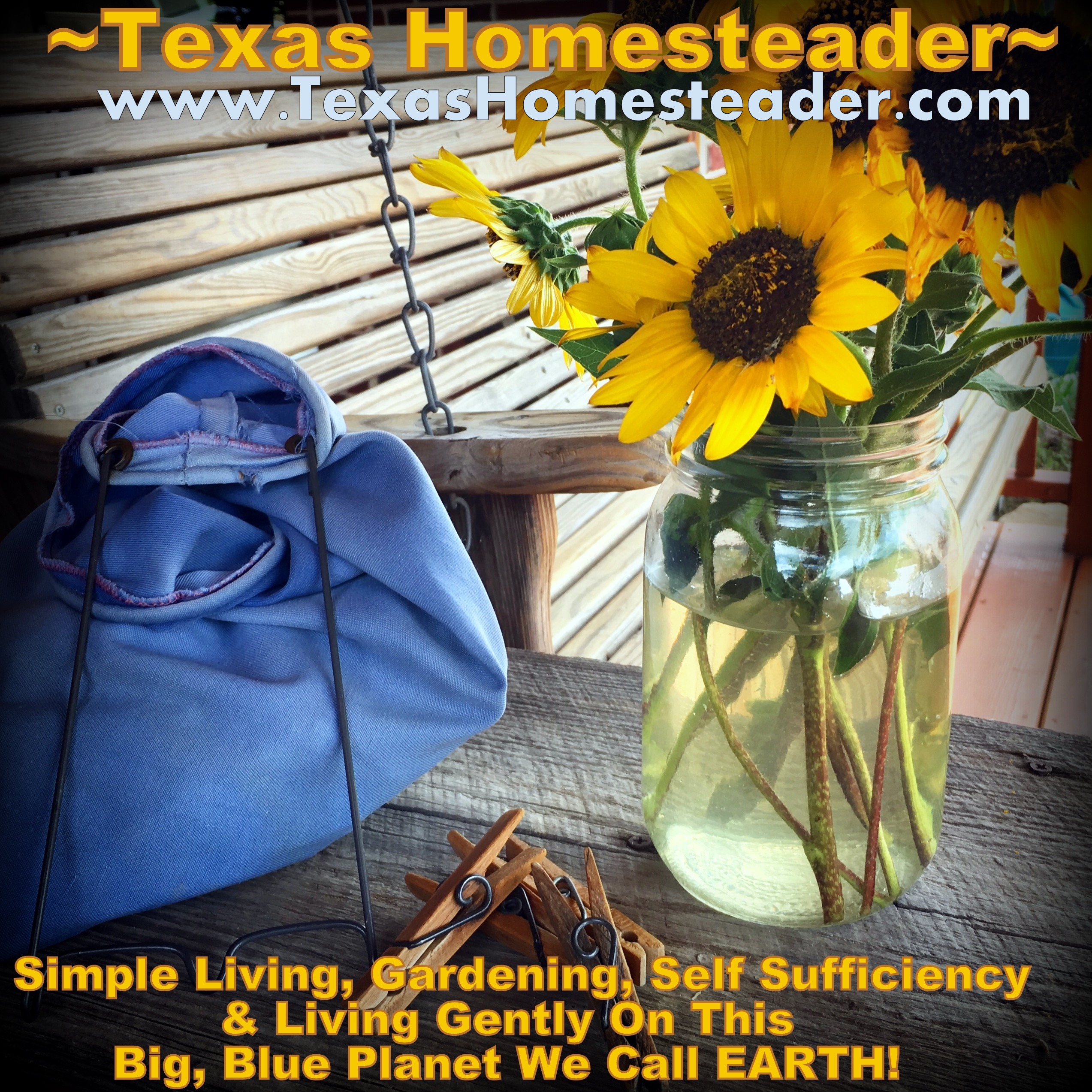 Subscribe For Notification
Hopefully all of you who had previously activated email subscriptions for our blog have transferred seamlessly and will now get email notification when posts are published at this location.  If you've not yet subscribed and wish to receive an email with each new post published, feel free to Subscribe Here.


At this time I'd like to take a moment to thank you all for being right here, strolling down this voluntary simplicity path with me.  Drop a note in the comment section below and introduce yourself, we're all friends here!
~TxH~