by Tammy Taylor
Dear readers, I need your help! If you Follow Me On Facebook, you'll know that with the end of the year comes a review of the current year for me. Now that 2015 is coming to a close, I'm reflecting on my workload and planning for 2016.
Do I want to continue the blog as it is? Do I want to change the frequency of my posts? Change up the topics? What's working, and what could be done even better?
And RancherMan is even suggesting perhaps I write an e-book in 2016. EEEK!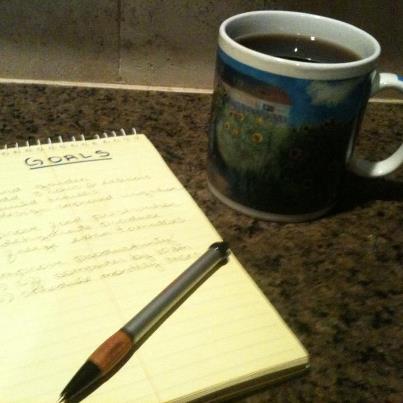 I love writing this blog, (A LOT) but I often feel overwhelmed with the workload involved with running a homestead full time, giving of my time often for community commitments that I feel are important, tending our garden and food preservation chores as well as the time it takes just to run a homestead and still finding time to blog (you fellow bloggers KNOW how much time is needed for each and every post you publish!)
So I'm asking you, my dear friends: What do you like about the blog content, and what do you wish was different? Do you have any suggestions of things you'd like to see? Thanks in advance for all the helpful comments to come!
Another big change that will take place in 2016 is a blog address move. In January my handsome I.T. guy (i.e. RancherMan) will be redirecting this blog content to our new address, www.TexasHomesteader.com. Although the content from this page will automatically be redirected to the new site – stay tuned, I'll be sure to make the formal announcement right here in January when it's all said & done!
And of course I'd like to take just a moment to thank you all for sharing in this journey with me. My heart is constantly touched by the sweet, thoughtful and insightful comments shared on this little ole blog of mine.
~TxH~