by Texas Homesteader ~
Exciting news y'all – exciting indeed!  I'm co-hosting a blog hop party today!  Looking for some great ideas, recipes, tips & more?  Well you've come to the right place!  Grab a cup of coffee & settle in, there's some mighty fine reading here folks.  Check it out!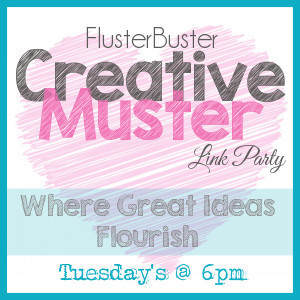 We're thrilled that you've chosen to party with us!
The Creative Muster is home to some of the most creative bloggers, which means we do a lot of sharing. If you're looking to get exposure, find some inspiration or meet new people then you're in the right place. Grab your favorite family friendly posts, share them, then sit back and check out some of the other amazing things that are being shared. There are a ton of great ideas to be found here!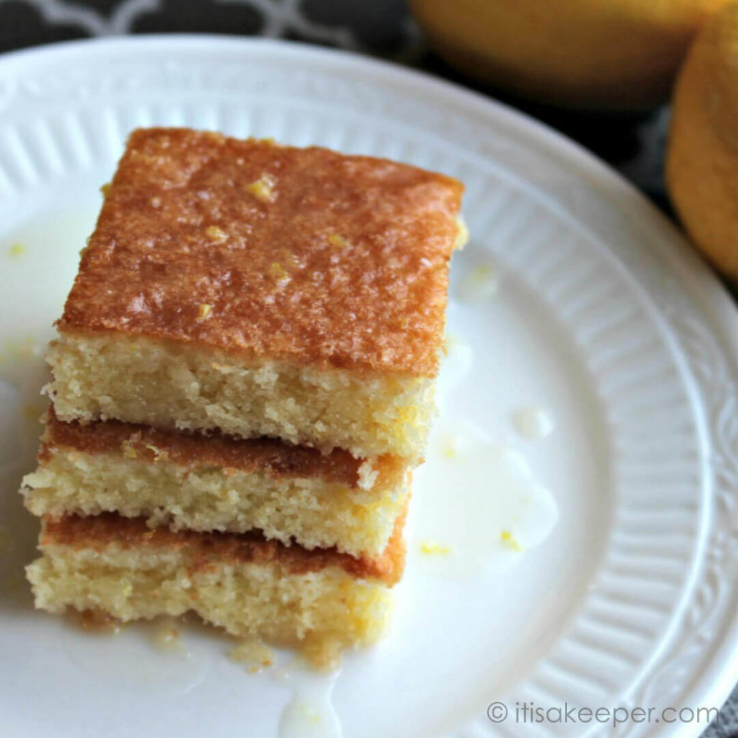 Tangy Lemon Brownies by Moneywise Moms via It is a Keeper
A Look Back at some Great Ideas
March 15, 2016 – Chicken Pear Salad w/Pear Dressing from Grandparents Plus
March 17, 2015 – How to Make Homemade Thin Mints from Moms Need to Know
March 18, 2014 – Blog Photography Tips from Mums Make Lists
March 19, 2013 – Little Prairie Stool from Heaven's Walk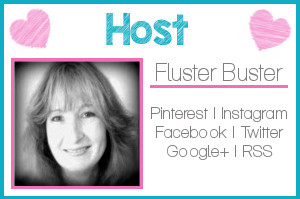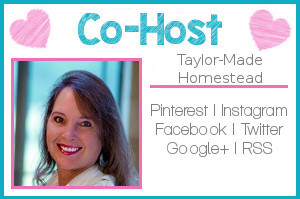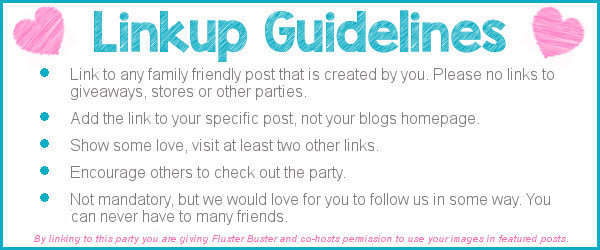 Follow Fluster Buster's board Creative Muster Favorites on Pinterest.

Save