How exciting that my post on using glass to store food in the refrigerator is being featured this week!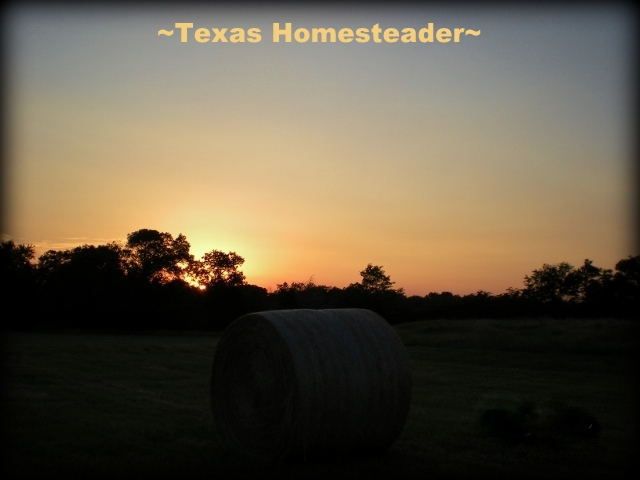 Welcome to week 146 of The Creative Muster!
We're thrilled that you've chosen to party with us.
The Creative Muster is home to some of the most creative bloggers, so we like to do a lot of sharing. If you're looking to get exposure, find some inspiration or meet new people then you're in the right place. Grab your favorite family friendly posts, share them, then sit back and check out some of the other amazing things that are being shared, there are a ton of great ideas to be found here!
Ditch the Plastic! Using Glass in the Refrigerator by Texas Homesteader
A Look Back at Creative Muster Features
October 21, 2014 – Candy Apple Pie by Curly Crafty Mom
October 22, 2013 – Chicken and Sausage Jambalaya by Big Calf Guy