by Texas Homesteader ~
Any animal caregiver knows there's more to weaning than simply separating mama & baby. Fenceline weaning helps reduce the stresses on both mama and baby and helps the transition go smoother.
But there are important steps to be taken before weaning ever begins for it to be successful. Come see how we prepare calves and dams for this transition and reduce their stress at the same time.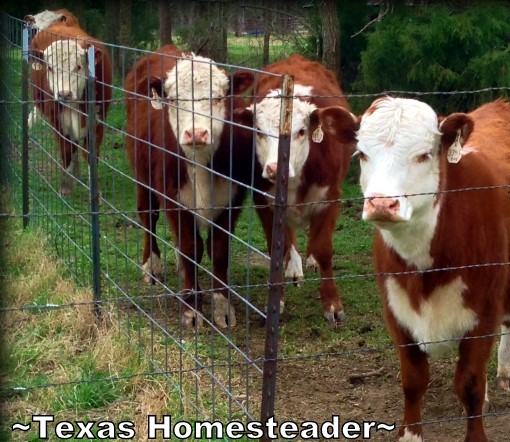 Save
Save