by Texas Homesteader ~
Y'all know my veins run green.  I've always had an environmental-awareness bend & I always try to tread gently on this big blue planet we live on.  I love Mother Earth & I want to protect her as much as I can.
I try to repurpose when I can, buy used instead of new, grow much of our food and try to keep my footprint light.  Now, I think most people desire to be environmentally sensitive but they might not know where to start.  But I found it's not a difficult thing to do.  Sometimes it just takes slowing down and thinking about what you do.
Recently I wrote an article for Mother Earth News showing the 6 easy environmentally friendly things I incorporated into my week.  They're all simple to do and easy to blend into your day.  Check it out!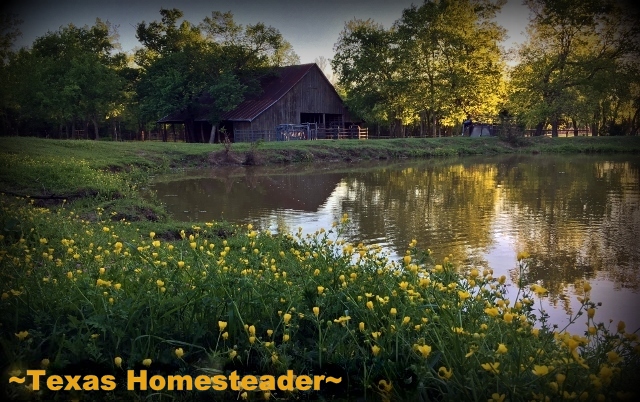 Save
Save