by Texas Homesteader 
Recently we had an opportunity to get smartified by attending a seminar addressing cattle issues. We haven't been in a ranch environment all our lives but we have been raising cattle for over a decade. We've attended many educational seminars over the years and find that we learn something valuable at every one. Each time we come back to the ranch with a new idea to improve our ranch operations.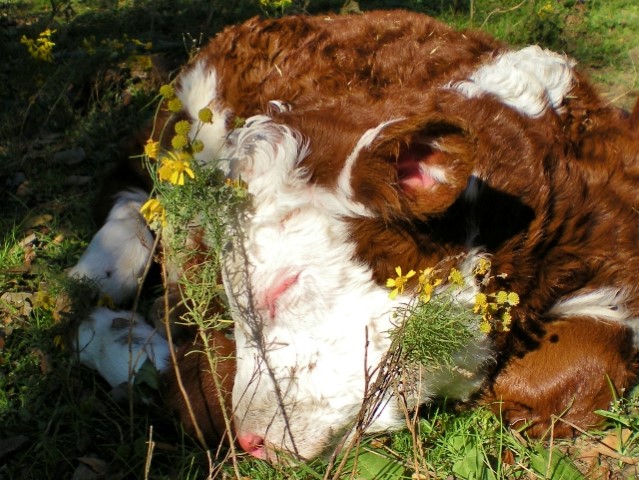 In scanning the crowd I was struck by the realization that it wasn't only operators that are brand new to ranching that were in the crowd, but also life-long ranchers. There were very small operations and relatively large ones represented there. All of these operators came to hear the experts speak of fertilizer costs and drought management. Of stocking rates and heifer selection. Seeing those veteran ranchers in the crowd made me realize that no matter where you are in life, you never stop learning.
I guess that's true of many facets of life, not just work. Whether through higher education, seminars or through a trusted mentor, never stop reaching for personal enrichment.