by Texas Homesteader ~
Living here has taught me to make the most of what we already have. It's really very easy when you learn to do little things each day to save a few bucks. It's rarely the big grandiose things that make the most financial difference, but the small daily tasks repeated over & over.
So I'll share with you 5 frugal things we did this week to save money. It has a nice little side benefit of almost always being gentler on the environment too!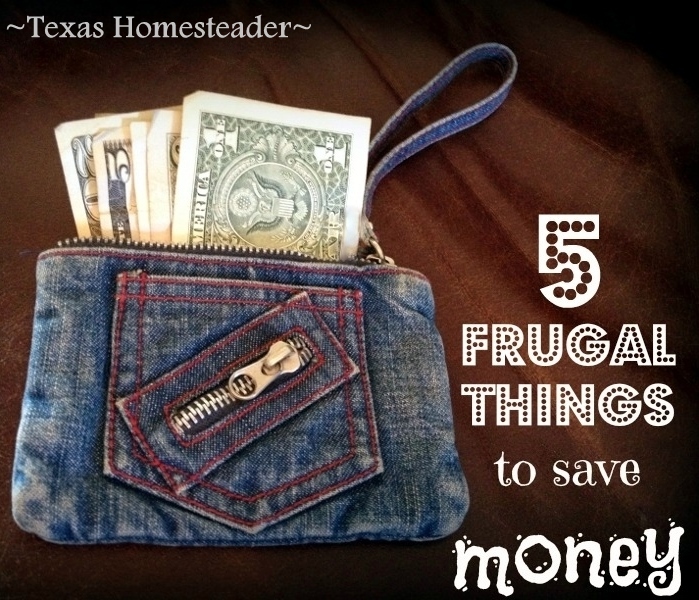 Continue reading →