by Texas Homesteader ~
Working on a ranch means that RancherMan & I are outside day in & day out each & every day working on fences, immunizing calves, mowing the pastures, gardening and more!  Since our jobs require us to be outside all day long we take sun protection very seriously.  Sunscreen is touted to be a safe and effective way to protect your skin from the sun but I don't like the feel of it on my skin, I don't like the cost of it and since we'd have to use it so often I don't like the trash that constantly buying sunscreen would create.
(And to be perfectly honest I don't know how I feel about slathering chemicals on my skin each and every day) 
Although sunscreen still has its place in my sun protection arsenal, I recently wrote a piece for Mother Earth News outlining the 7 easy ways that we protect our skin without resorting to sunblock.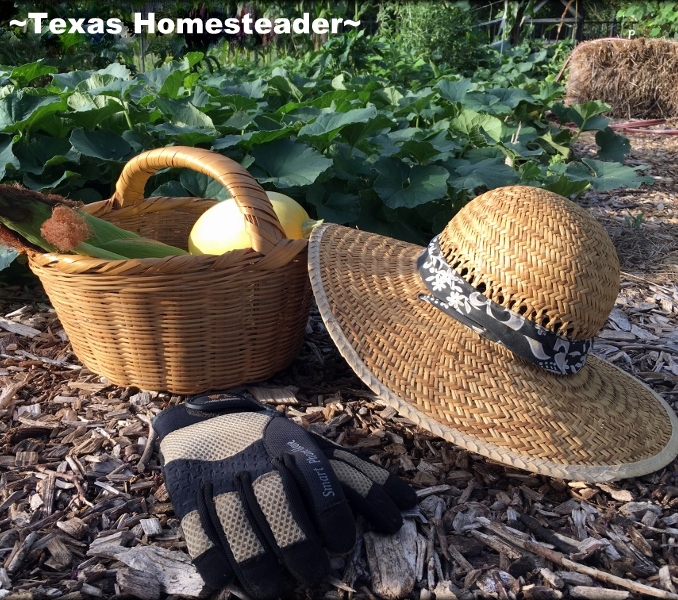 Save
Save
Save
Save
Save
Save