Have you read one of our posts where we talk about an item we love to use on the homestead and wonder "Ugh, now where did I see that post? How can I get one of those tools??"
There's no need to go searching through all my posts! Here is a list of items we use & love right here on our homestead.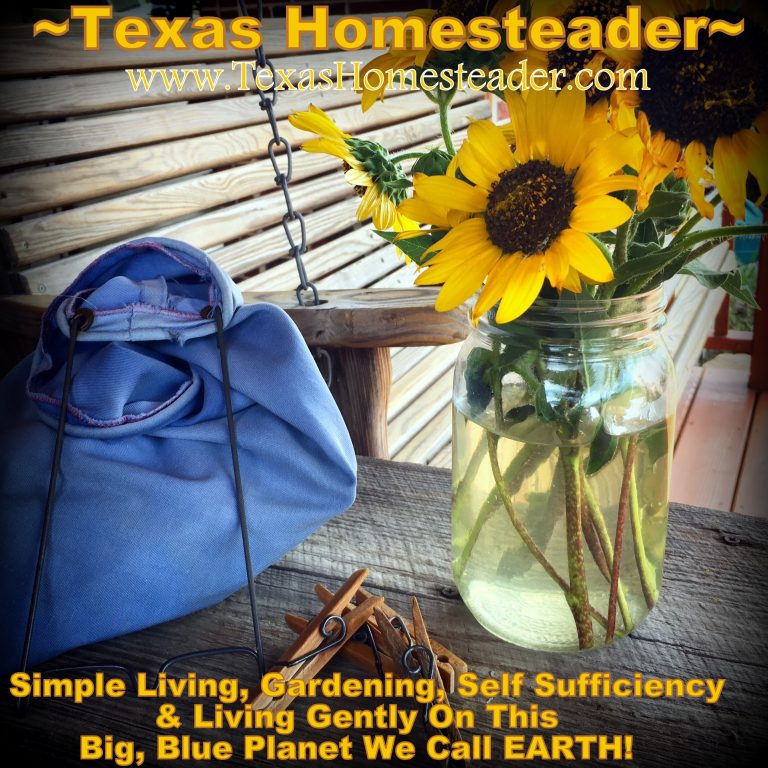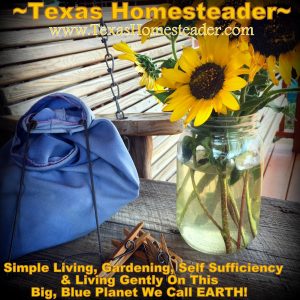 The links below are affiliate links and if you click on one & buy something (almost anything, not just the item noted) it's possible that we could receive a small commission. But don't worry – the price you pay for your item DOESN'T CHANGE! It's a great way to support this blog without anything coming out of your pocket. So click often!
Small Kitchen Tools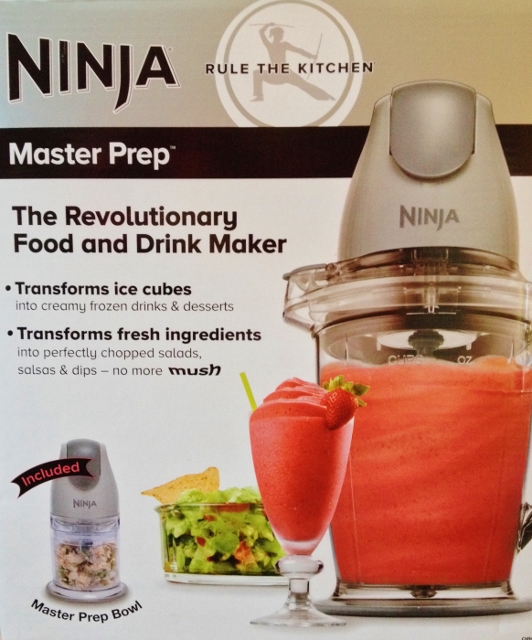 – Ninja Master-Prep Blender
– Reusable/Washable Produce Bags
– Nordic Ware 7″ Leakproof Springform Pan
– Presto 6-Qt Stainless Steel Pressure Cooker
– Ms. Vickie's Big Book Of Pressure Cooker Recipes
– Pyrex Easy-To-Read 2-Cup Measuring Cup
Cooking / Canning Supplies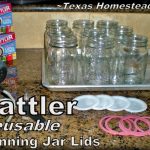 – Tattler Reusable Canning Lids
– Clear Jel Modified Cook-Style Cornstarch (for canning)
Kitchen Aids & Appliances:
– Excalibur 9-Tray Dehydrator
– Instant Pot 6-Qt Duo Electric Pressure Cooker
– KitchenAid Artisan Stand Mixer
– Cast Iron Tortilla Comal Griddle
– 2-Burner Sized Cast Iron Griddle
– Compostable Disposable Flatware
(Texas Homesteader Reader's Coupon w/Sun Oven!!)
– Ozark Trails 20-oz Insulated Tumbler
Household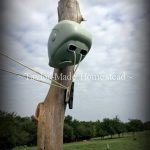 – 98-Ft Retractable Clothesline
– EcoVessel Surf Glass Water Bottle
– Bright LED Wireless Light Switch
Personal Hygiene
– Personna Double-Edge Razor Blades (100 ct)
Lawn/Garden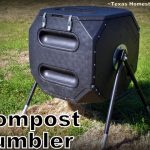 – 65-Gallon Tumbling Composter
– Terra Cotta Plant Watering Spike for Repurposed Bottles
– Grass Barrier (STOPS Bermuda Grass!)
– UVA/UVB Protection Sunglasses
– Mosquito Deterrent Hanging Diffuser
– Mosquito Eliminator Unit (Kills Mosquitoes!)
MISC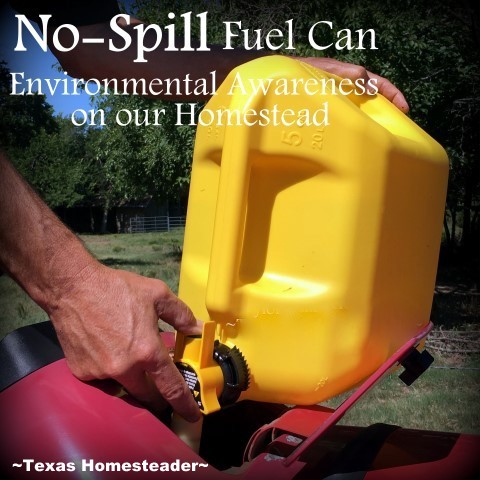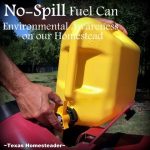 – No-Spill Fuel Can
– Logitech Wireless Computer Trackball
OR, if you'd like to peruse my own online store for vintage or homemade items, come on in by clicking HERE!

Save
Save
Save
Save
Save
Save