Have you read one of our posts where we talk about an item we love to use on the homestead and wonder "Ugh, now where did I see that post? How can I get one of those tools??"
There's no need to go searching through all my posts! Here is a list of items we use & love right here on our homestead.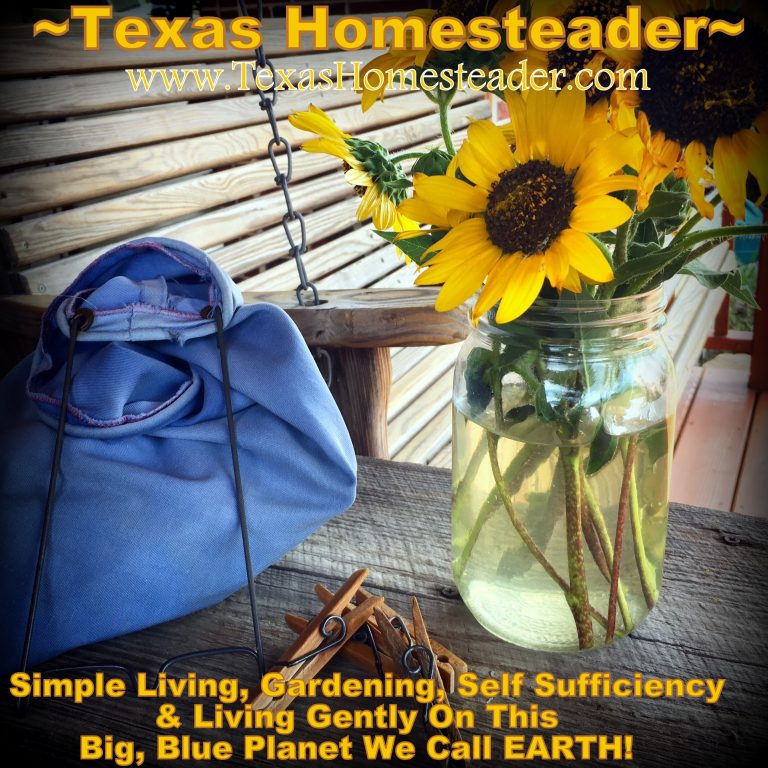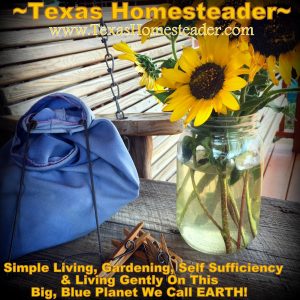 The links below are affiliate links and if you click on one & buy something (almost anything, not just the item noted) it's possible that we could receive a small commission. But don't worry – the price you pay for your item DOESN'T CHANGE! It's a great way to support this blog without anything coming out of your pocket. So click often!
Small Kitchen Tools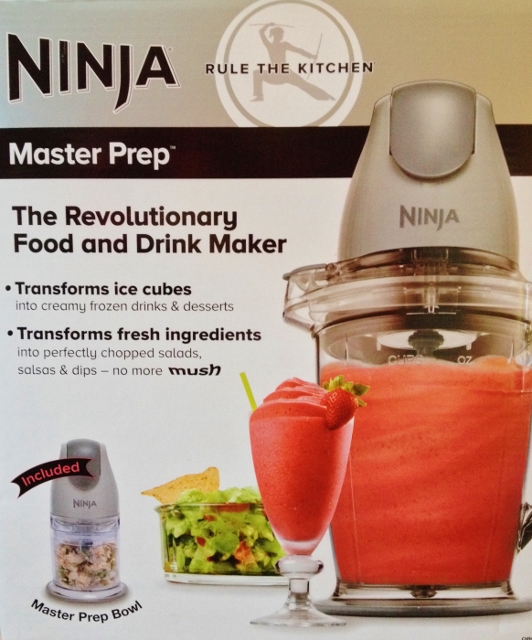 – Ninja Master-Prep Blender
– Reusable/Washable Produce Bags
– Nordic Ware 7″ Leakproof Springform Pan
– Presto 6-Qt Stainless Steel Pressure Cooker
– Ms. Vickie's Big Book Of Pressure Cooker Recipes
– Pyrex Easy-To-Read 2-Cup Measuring Cup
Cooking / Canning Supplies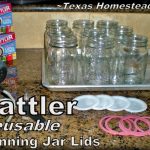 – Tattler Reusable Canning Lids
– Clear Jel Modified Cook-Style Cornstarch (for canning)
Kitchen Aids & Appliances:
– Excalibur 9-Tray Dehydrator
– Instant Pot 6-Qt Duo Electric Pressure Cooker
– KitchenAid Artisan Stand Mixer
– Cast Iron Tortilla Comal Griddle
– 2-Burner Sized Cast Iron Griddle
– Compostable Disposable Flatware
– Ozark Trails 20-oz Insulated Tumbler
Household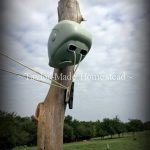 – 98-Ft Retractable Clothesline
– EcoVessel Surf Glass Water Bottle
– Bright LED Wireless Light Switch
Personal Hygiene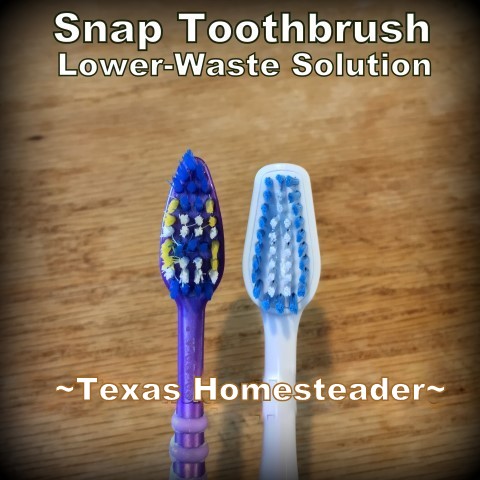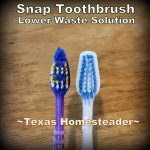 – Personna Double-Edge Razor Blades (100 ct)
Lawn/Garden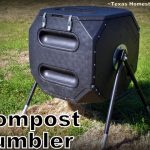 – 65-Gallon Tumbling Composter
– Terra Cotta Plant Watering Spike for Repurposed Bottles
– Grass Barrier (STOPS Bermuda Grass!)
– UVA/UVB Protection Sunglasses
– Mosquito Deterrent Hanging Diffuser
– Mosquito Eliminator Unit (Kills Mosquitoes!)
MISC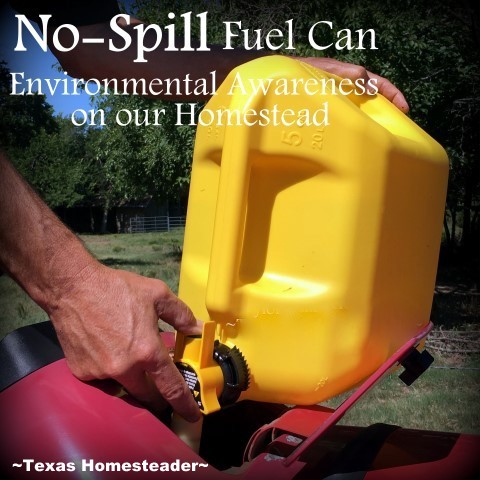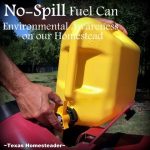 – No-Spill Fuel Can
– Logitech Wireless Computer Trackball
Save
Save
Save
Save
Save
Save