by Tammy Taylor~
Today I was chopping a fresh tomato to include with my egg salad (oh yeah, those chickens are laying lots of eggs so I'm making homemade egg salad often!)  Anyway as I chopped the tomato it occurred to me:  Although I've done this for years, perhaps others would benefit from this little homestead hack.  You know my battle cry: "Use Whatcha Got!".  This particular hack has a couple of benefits – using something I've already got handy and keeping those veggie juices corralled.  Check it out, y'all!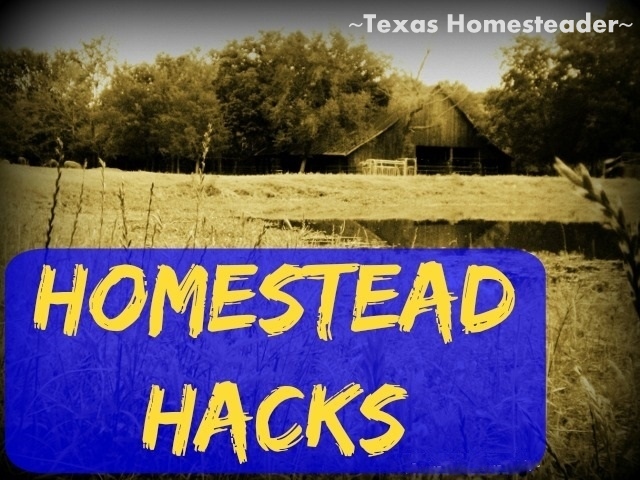 I've got various plastic lids from coffee cans, raisins, even larger ones from those big honkin' ice cream tubs that my sister saves me from her hubbie's late-night ice cream appetite.  The beauty here is that we're making use of something that would have just been tossed in the recycling bin before.  These lids store compactly, they're lightweight, they're free and they're plentiful.  Depending on what I'm going to be chopping, I chose the lid that will work best for the task at hand.
For this tomato I chose a smaller lid and get to chopping.  The raised sides of the lid keep those tomato juices corralled so they're not spilling over onto my countertop.  One less things to clean up – you know I love that!
And since the lids are flexible I can bend them to be able to funnel the contents into a small bowl.  AWESOME!  When one of these lids has done hard duty in my kitchen and is ready for it's next life I simply toss it into the recycling bin since it's already now served two uses and save another lid of similar size to take its place.
So there ya go – inexpensive, environmentally friendly and utilitarian – no more chunking down money on commercial cutting boards again & again for me.  Bon Appétit!
~TMH~
Other Kitchen Homestead Hacks
C'mon by & sit a spell!  Come hang out at our ~TMH~ Facebook Page – it's like sitting in a front porch rocker with a glass of cold iced tea – lots of good folks sharing!  You can also follow along on Pinterest, Twitter or

GooglePlus

. If you'd like to receive an email each time a new blog post goes live it's EASY to subscribe to ou